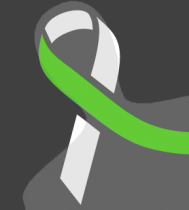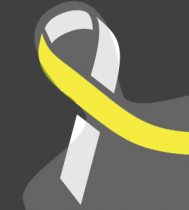 I put up 1x4s on the out side of a home for Habitat for Humanity. All was done to prep the house for siding.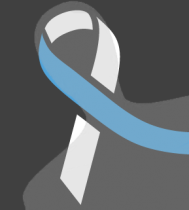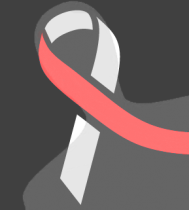 I attended a Habitat Build Day in Des Moines, where we returned to work on the same house as last week. We put up exterior waterproofing framing and installed blocking and windows.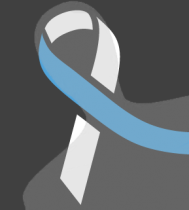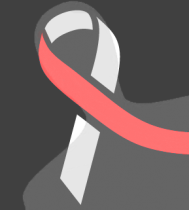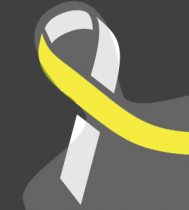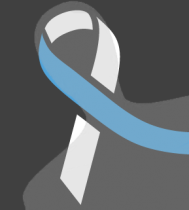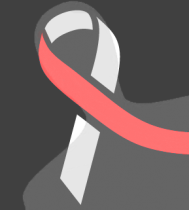 I was the Construction Coordinator for an ISU Habitat for Humanity build day in Des Moines. We installed insulation board and wrapping, along with window blocking for a new house.